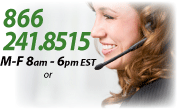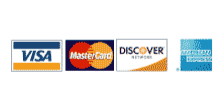 About Us

ShortStack Printing is the online presence of a Cleveland
based commercial printing business operating since 1992.
One of our strengths over the past 5 years has been short
run, four color printing.

Our success in this niche locally, has prompted us to create
an online version of our offerings so we can provide better
pricing and offer our services to more businesses. Thank
you for visiting our site. We look forward to the opportunity
to serve you.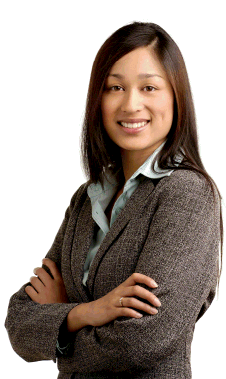 Products

Design Specs

Info

Copyright © 2012 CWH Graphics LLC. ShortStack is a Trademark of CWH Graphics, LLC.

CWH Graphics will appear on your
credit card bill.



Full Color Printed
Products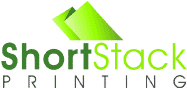 We go Great Lengths
To Print your Short Runs